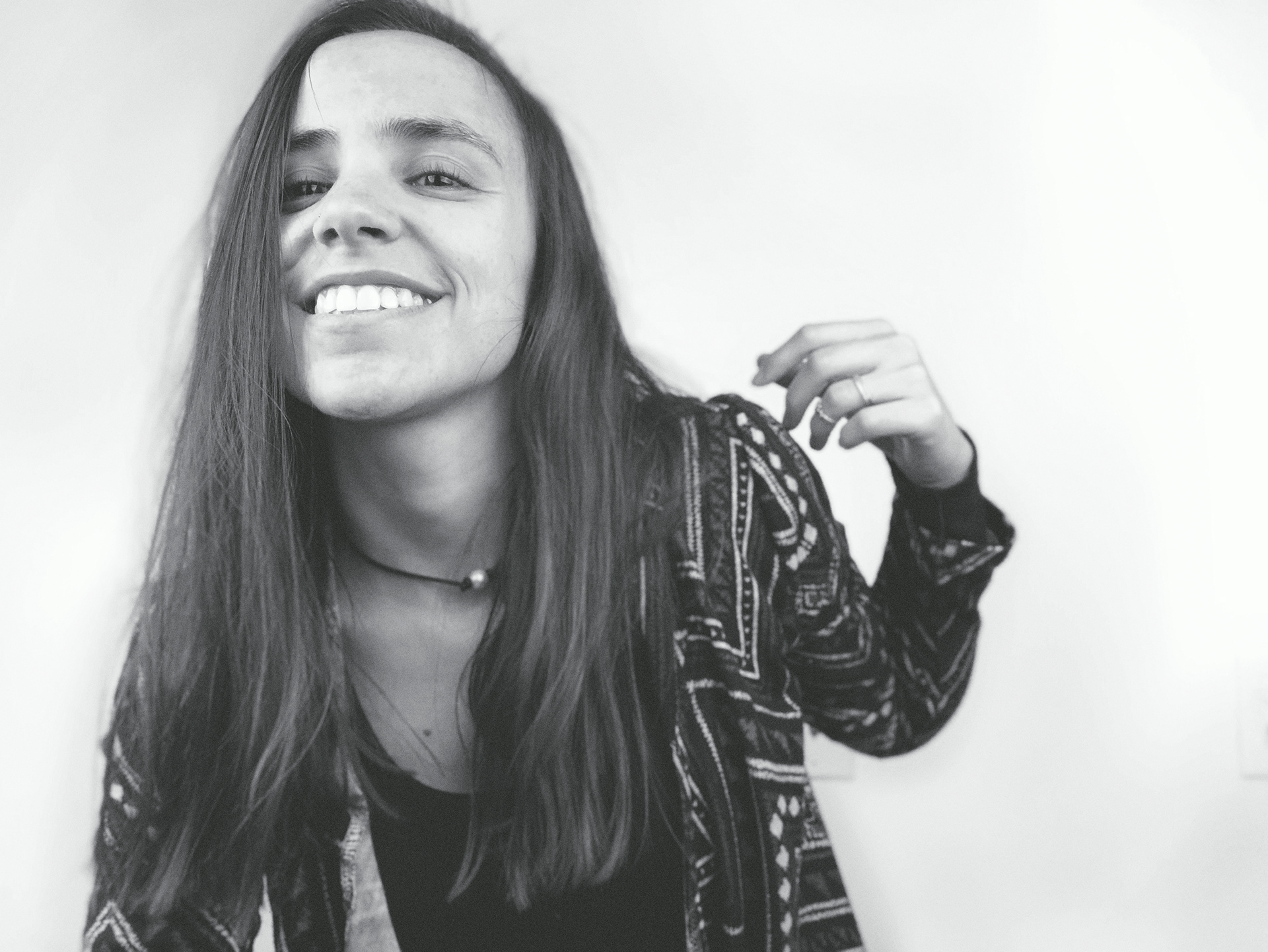 I'm a multidisciplinary designer with a passion in illustration and editorial design. I'm from Argentina currently living and working in Utah. I'm a self-taught designer with a background in Art-history.
I love learning anything, from what makes packaging of a product pop to the history of a brand to better understand it.
I'm currently trying to figure out motion graphics and so far I'll stick to short gif animations. Youtube and Google have been my best friends ever since I can remember and if you drop me a line you might be next. I'd love to meet you and see if there's anything I can do to help you or just say "hi" back.