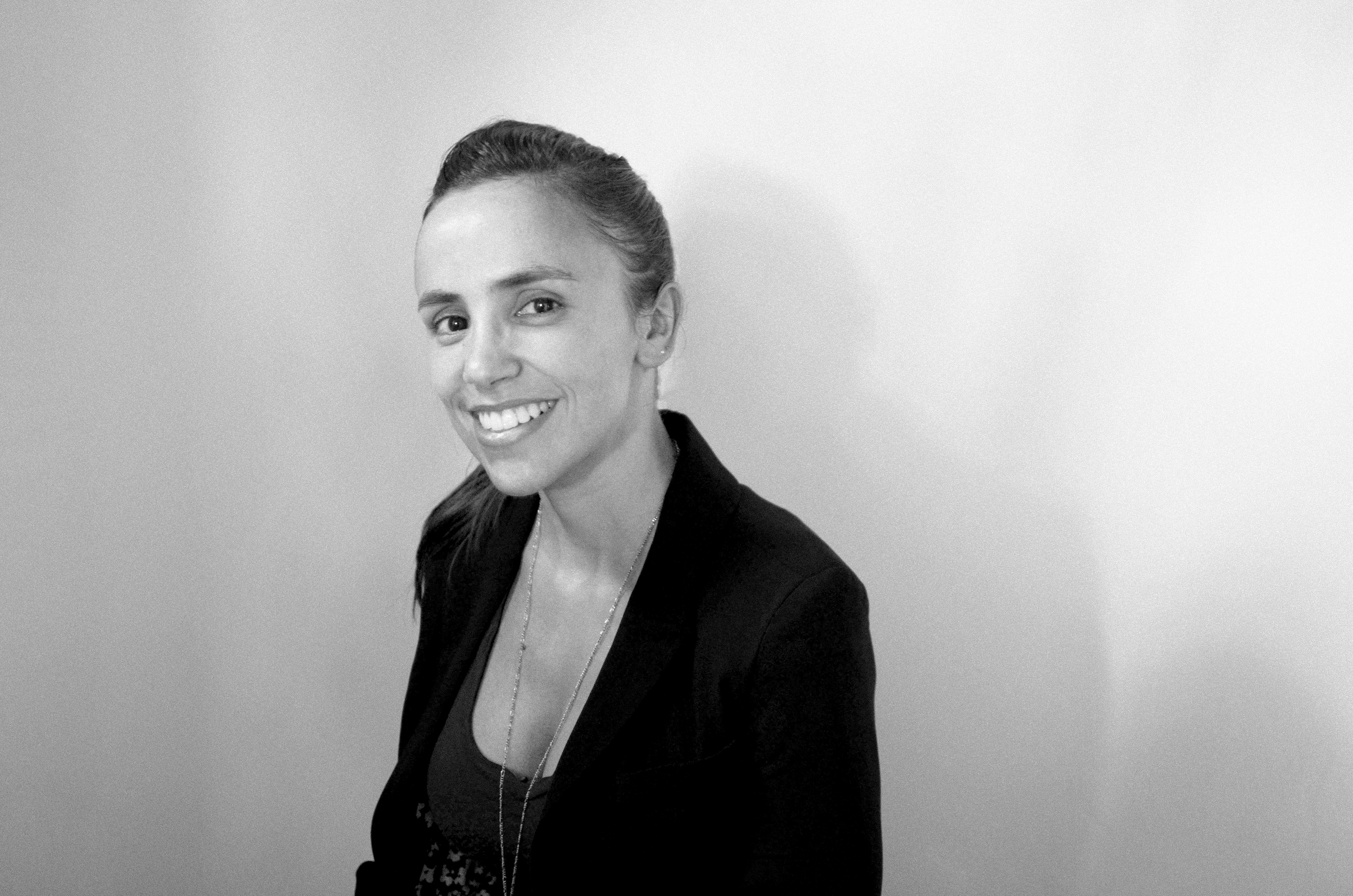 Victoria is an Argentine Art Director with over 12 years of experience-that likes talking about herself in the third person, yes, this is her speaking. She specializes in brand and editorial design but also enjoys Illustration.

She studied Art History and Curatorial Studies at Brigham Young University in Utah. She has worked in-house as well as collaborated with agencies throughout her career, along with the occasional side projects she enjoys doing in her free time, but not for free. :) 

Victoria combines her fine arts studies with graphic design developing on what she thinks is a different approach that sets her apart from others. As a professional designer, she's continually studying and learning, enhancing her skills, and keep up with design trends.
A few of the brands she's worked with